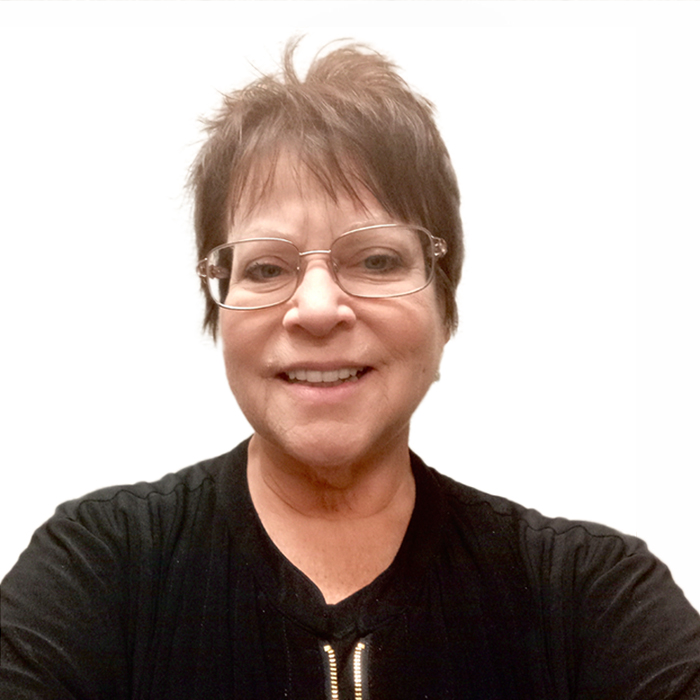 Dr. McCarthy was born in Milwaukee, Wisconsin and moved to Texas after graduating from Marquette University School of Dentistry in order to complete a specialty program in Prosthodontics at Baylor College of Dentistry. She has combined her careers of private practice in Prosthodontics and of teaching the same for over 30 years. She has been a member of several dental organizations including the Dallas County Dental Society, The Texas Dental Association, the American Dental Association, and the Texas Association of Women Dentists of, which she was an officer for several years. She focuses her private practice endeavors on Removable Prosthodontics (partial dentures and full dentures) as well as full-arch implant prosthodontics. She enjoys treatment planning and doing complex treatments and often combines efforts with Dr. Nakhleh and other doctors in the office to fulfill the multitude of
dental needs of her patients including varied dental treatments, esthetic demands, and financial needs. "We try to meet the needs of the individual person, whatever that may be."
Dr. McCarthy and her husband have been married since 1983 and have two daughters and two grandsons.. She enjoys long road trips with her husband, swimming, reading, gardening, and bird watching. Family gatherings are a huge enjoyment for her and holidays are the best!